Wholesale Monks Cloth
Regular price
Sale price
$9.99
Unit price
per
Sale
Sold out
Note: Our wholesalers are not allowed to sell on Amazon (US) and Amazon (Canada). Amazon(US) and Amazon (Canada) is a restricted property for Organic Cotton Mart wholesalers.
WANT MORE QUANTITY?

Enter your details below and someone will reach out to you with pricing.
Share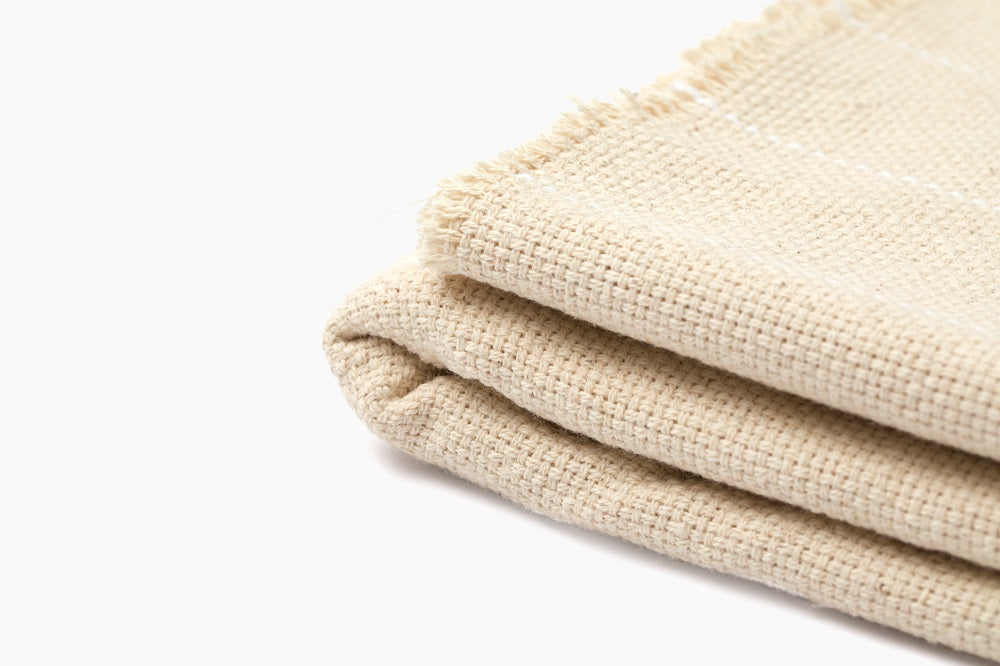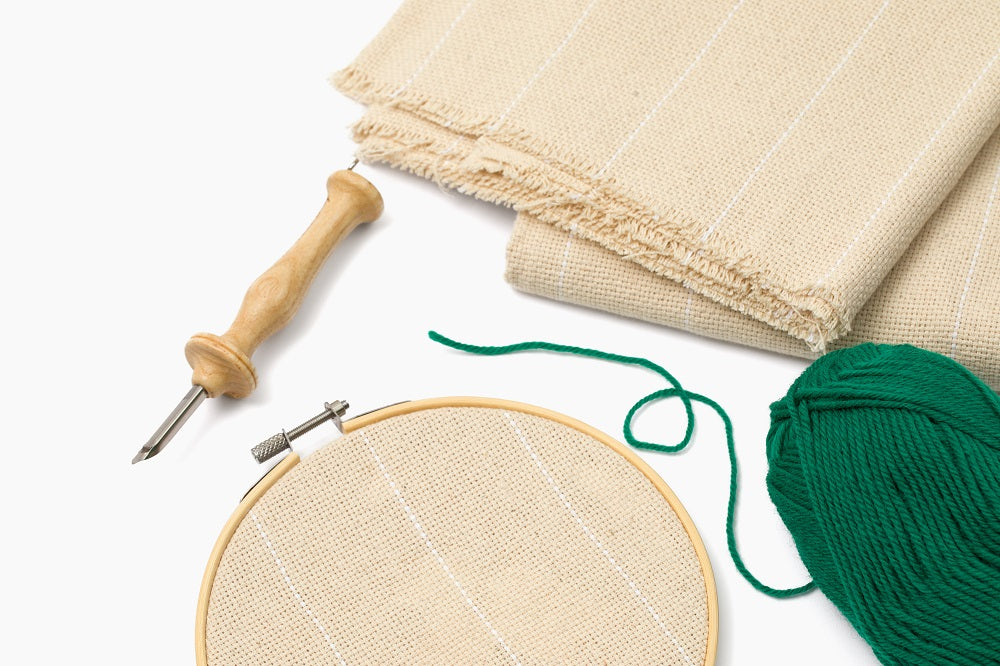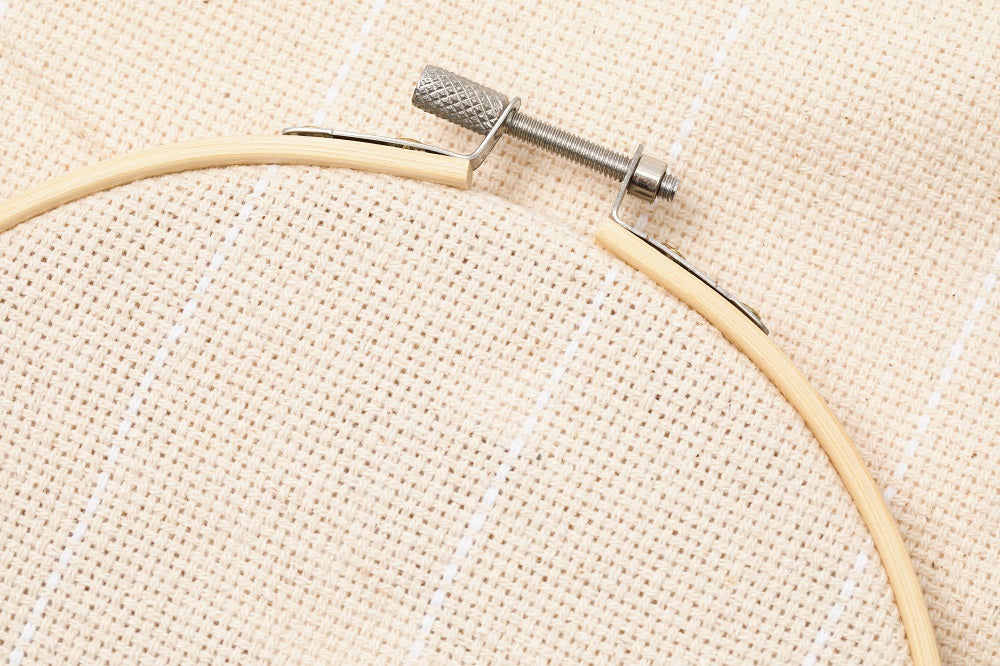 Organic Cotton Mart is pleased to offer monks cloth fabric for our valued wholesale clients. Whether you are stocking your retail fabric and craft store or are making custom rugs and carpets, Organic Cotton Mart is the best place to source wholesale monks cloth fabric.
Wholesale Monks Cloth Fabric
We have 60 inches-wide monks cloth available to ship right away from our warehouse in VA. We have monks cloth bolts or rolls in 10 yards to 25 yards as well as in precut (in sizes of 1 yard, 2 yards, and 4 yards). For pre-cut and other sizes of bolts and rolls, please contact us.
Monks cloth fabric, also known as punch needle fabric, is used in rug hooking, rug punching, and other products that use even weave fabric. It can also be used to add decorative borders onto throw blankets, towels, pillows, wall hangings, and clothing.
The natural fibers of cotton allow monks cloth fabric to be easily stretched across a frame. Cotton has a natural give so it can be moved easily on a frame and repositioned. This makes completing custom rug hooking and carpet pieces much faster and allows for more precision.
High-Quality Monks Cloth Fabric Bolts
Organic Cotton Mart only stocks the highest quality monks cloth fabric. High-quality monks cloth fabric allows for effortless rug punching and rug hooking. Projects created on our monks cloth fabric will be much easier to create and last for a long time.
For our craft and fabric store clients, your customers will be pleased with how easy it is to use our high-quality monks cloth fabric. For our artisan clients, you will be able to complete your pieces much faster.
Organic Cotton Mart's monks cloth fabric is available in a variety of sizes. We can accommodate uncut bolt orders or precut 1 yard, 2 yard or 4 yards sizes. If you have any questions about our monks cloth fabric size availability, please contact our customer service department.


Fast Delivery
At Organic Cotton Mart, we are proud to offer high-quality monks cloth fabric with a fast turnaround time. Our fabrics all ship from our American warehouse, so all domestic orders can be quickly accommodated. Our packing and shipping times are incredibly fast.
When you order from us to an American address, you will not need to deal with added customs, taxes, and import fees at any time. Our orders ship directly to you from our American warehouse without crossing any borders. Your monks cloth fabric will arrive quickly and without hassle.
Incredible Customer Service
Not only do we offer incredibly high-quality organic cotton products, but we do it with exceptional customer service. At Organic Cotton Mart, our US-based customer service team is happy to help you with any wholesale order questions or concerns you might have. We are easy to talk to and are eager to make sure that our wholesale customers are well taken care of.


Why choose us?
Sustainable Products

Products build to last long with multiple usability lifecycle

Low Minimum Quantity

Get wholesale rates without having to order large quantities

Fast Shipping

Most of our orders are fulfilled within 1-2 business days
Monks Cloth
Good quality and fast shipping